The Leadfoot Festival
I recently attended New Zealand's best kept car culture secret.
Barely publicised, this amazing event is held over two days in early February, at Rod and Shelly Millen's immaculate 'ranch' at Hahei in the glorious Coromandel, a piece of paradise which they purchased 9 years ago.
It's 150 acres of parkland and woods without any animal inhabitants.
Inspired by the legendary Goodwood Festival of Speed in the UK, the Millens have built a 4.0m sealed driveway from their front gate up to their house, some 200 metres higher and 1.6 km further away,
Hay bale barriers lining the 'track' are made from grass cut each year from the parklike grounds.
No messy animals allowed.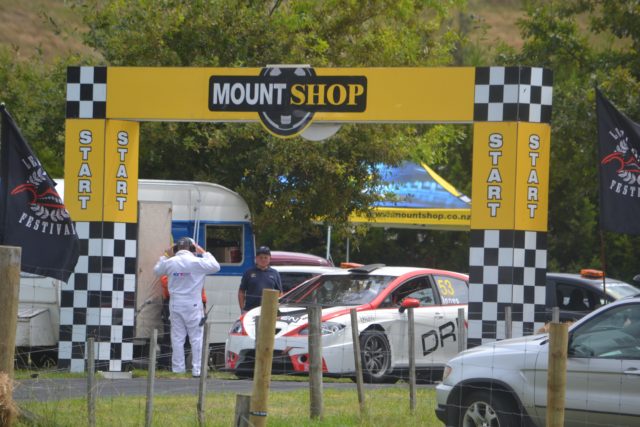 The Millens have also built various exhuberant small structures out of timber and weathered corrugate to complement the 4 or 5 barns housing Rod's personal collection of about 100 eclectic vehicles.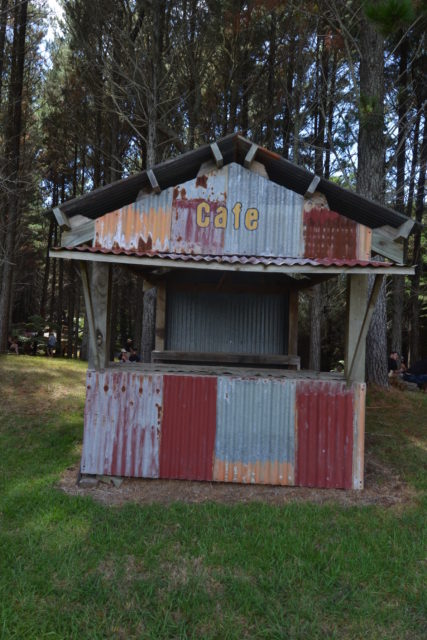 The only new model Ford GT in the southern hemisphere arrived in time for display.
Its presence bookended his 1906 Darracq.
Sir Colin Giltrap decorated his hospitality suite with several Lamborghinis and a McLaren 720S
Rod is a serious hillclimb racer, car collector and building tinkerer. I have never seen such variety of old and new cars, trucks and motorcycles scattered about the grounds, competing on the track or simply posing. Even more than Goodwood, which I went to two years ago. In tune with the incredible range of vehicles, was the variety of drivers, the youngest being 17 years old and the oldest 89.
This assembled motoring glory was accompanied by personalities such as Scott Dixon, Dave McKenna, Alister McCrae, Paul Gitten jnr, and Greg Murphy.
There was also a lot of humour, A father and son who have views on health and safety and a mobine 20,000 litre brewery conversion of a fire engine.
Meanwhile there were two days of track action, ever shortening of times and spectacular burning of rubber. To some this may not be politically correct but we must remember rubber is a renewable resource.
I loved experiencing such a compelling combination of natural and mechanical landscapes set in a beautiful part of our country.