I have recently returned from the world's largest construction site.
Tower cranes and trucks everywhere.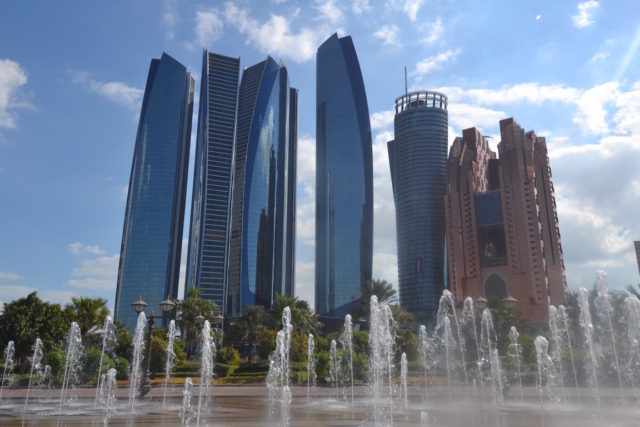 30 years ago Dubai started as a poor fishing village at the mouth of natural waterway called Dubai Creek.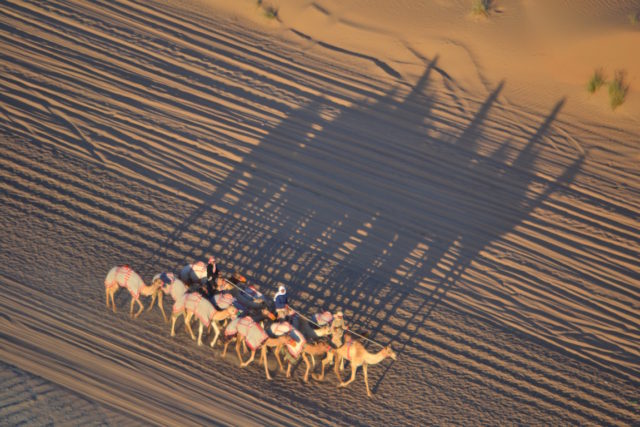 Then 'liquid gold' was discovered. Read More
First up, allow me some nostalgia.
Several years ago a group of us graduates from the Auckland School of Architecture elected to conduct a regular lunch event to celebrate the life of one of our Wellington colleagues, Brian Hope, who had died suddenly.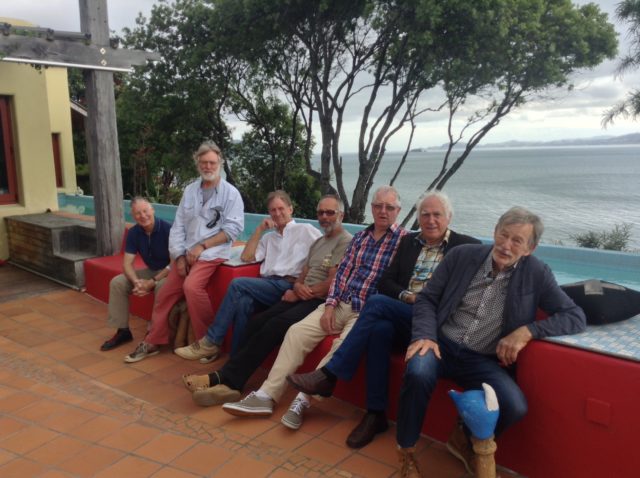 This tradition has continued 2-3 times a year ever since, depending on co-ordination with our complex and overlapping lives.
Sadly, three more of the Wellington contingent, Sir Ian Athfield, Keith Wilson and more recently, John Craig, have also passed away, leading to the centre of gravity of our group moving to Auckland, where the majority of the sixties graduates now reside. Read More
People, because they are not plants rooted to the ground, move around.
They choose places to go, save up, and then go there.
After the visit they mostly come back home.
Tourism is the largest industry in New Zealand and possibly the globe's biggest financial activity.
My interest, naturally, is buildings. I have visited two Guggenheims (New York and Bilbao) the Eiffel Tower, the Shard, the Reichstag, and many outstanding other works of architecture.
The Taj Mahal, Brasilia, and Machu Picchu are on my bucket list.
Needing a rest from all this stimulation, Miss M and I recently had 12 days in Bali. I was much mistaken if I thought I was going to get away from beautiful buildings.
The Kanggu, Kuta and Seminyak beach strip which attracts most sun and surf seekers,is rife with stunning new resorts, nightclubs, restaurants and yes housing.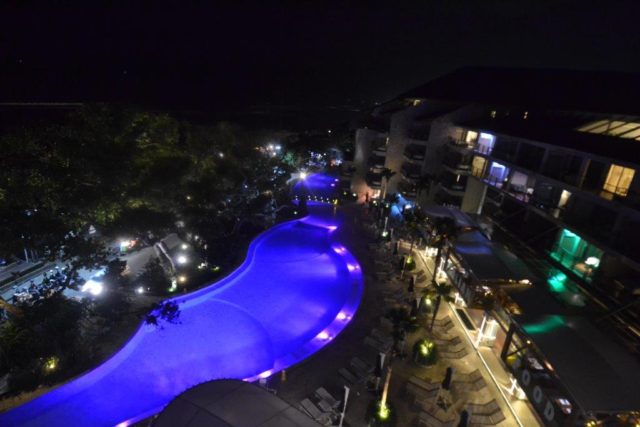 We stayed near Ubud, at a resort designed around elephants, with some of the best lodges and landscaping I have ever seen. This new Bali architecture has added a new layer to the existing dense grain of ancient and religious structures.
The experience got me thinking about how in New Zealand we can enhance the architecture to our visitor experience.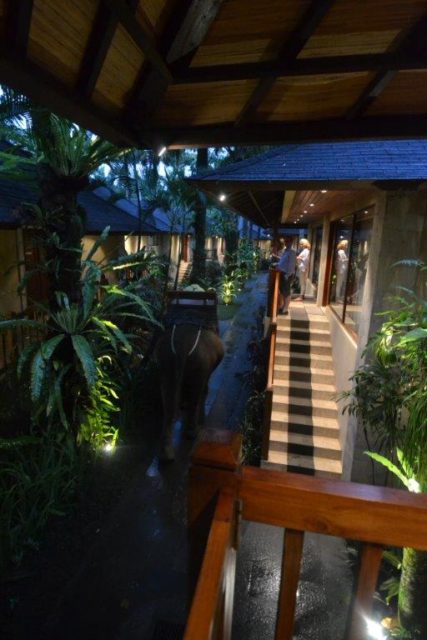 We didn't start very well with the mediocre lost opportunity that is Te Papa, which because Gehry's design was not considered at the time, is not the icon it should have been.
But we are doing well in Queenstown and at the Auckland and Wellington waterfronts. Christchurch has some promising green shoots coming out of the rubble. There are also some new regional gems.
Visitors love both our new architect designed houses in flash suburbs as well as the unpretentious and picturesque rural buildings visible in our pretty and unique countryside. Our stock of heritage buildings also have wide appeal to visitors.
Tourism is generated by the experience of other cultures. This requires an imperative that architecture has to express uniquely and clearly of its culture.
Our challenge in New Zealand is to reflect our own authenticity in all our new tourist buildings.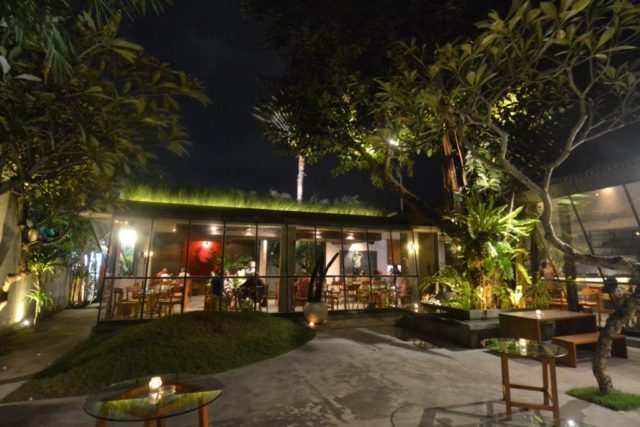 On November 11 2016 I was awarded the NZIA Gold Medal. I believe this is what you get for working 45 years of 60 hour weeks. I felt honoured.
One of the things that come with this award ,as well as a very heavy round medal, is a book, and an enjoyable obligation to undertake a roadie trip around the country delivering a one hour illustrated talk at each of the eight NZIA branches, as an entree to the main course which is the annual ceremony of the Branch Awards.
Before the trip began and Inspired by Bruce Springsteen's recent tour of NZ, I had a black T-shirt printed naming all the places and dates of the tour on the back with the Gold Medal logo on the front.
I prepared for quite some time beforehand by selecting projects about which there was a points to be made. I sorted through hundreds of images. I penned an outline script. I wanted to talk about banality, beauty, beaurocracy, the spectrum of housing, cost effective construction, architectural education, mentoring, and design legibility. I wanted to present with passion, joy and a touch of humour.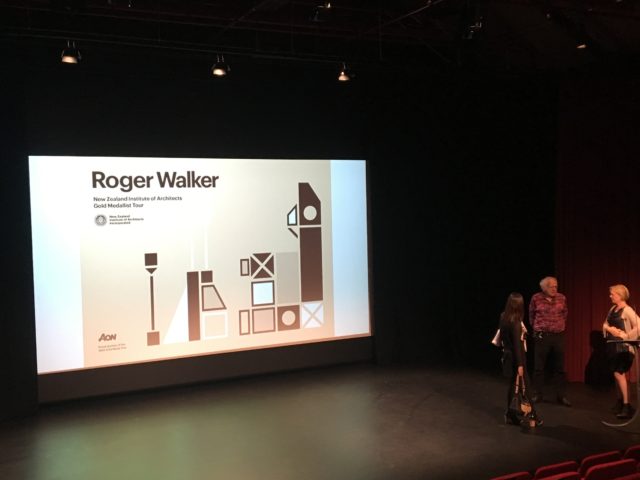 So off I flew for the first gig on March 17 at the Trinity Wharf in Tauranga. There was a good turnout. Signing copies of the book after my talk, I felt like a rockstar. However I made the mistake in trying to cover 45 years of projects in one hour. After 1½ hours I had to rush to a close.
Be less rambling and more focused was the message I learnt.
April 26 saw me in Auckland in Gordon Moller's new ASB Theatre. Nice place but a lot of empty seats. My mates that are still alive from our 60s' class were there along with a lot of students. The traffic at 4.00pm on a Friday afternoon in Auckland deterred most I suspect.
Then on May 5 in Nelson, I was at the beautiful new Suter gallery extension. My stories had gotten more polished and I signed a lot of books. My girlfriend Moerangi came with me and we had a good look around New Zealand's sunniest city.
My fourth outing was on May 19 at a lovely new art gallery in Hastings. I had got a bit better at presenting by this time, by concentrating on fewer and more meaningful stories.  I still took over an hour long but nobody left. I was happy and it was great to meet former employees and local practitioners.
The fifth talk was at the Art Gallery Theatre in Wellington on Monday night May 16. As a home town lad, this was expected to be the best attended of the eight. It was, indeed so much that people were turned away and I had to perform a return show again the following Saturday May 20, after doing Palmerston North the night before.
'You were very irreverent' said a chap I met in the lobby. 'You weren't irreverent enough' said another just behind him.
A student wrote a very nice blog about the talk.
Then May 24 at Christchurch at the recently re-opened, and award winning (on the night), Christchurch Arts Centre. Most of my mates outside Wellington were there and much merriment and imbibing ensued.
On June 9 the tour finally ended high over Queenstown, at the magnificent Skyline. I think by now I had finally got the right balance between the delivery of stories presented with humour and information with the time available.
The next morning Moerangi and I took ourselves off in our Jucy rental and drove to Glenorchy. The road is said to be one of the best road trips on the planet.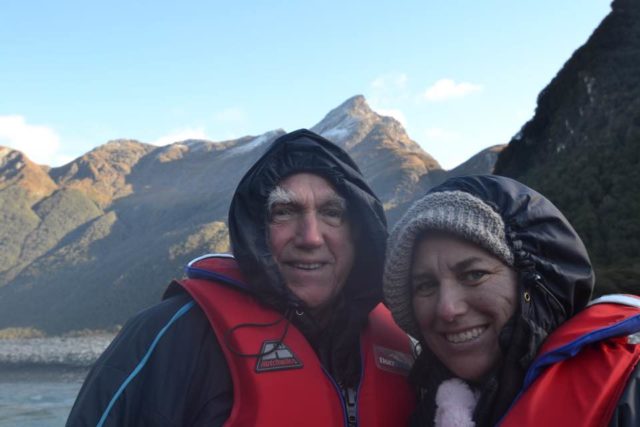 Through a place called Paradise, we had an unforgettable excursion by jetboat, foot and 4 wheel drive bus deep into the Dart Valley. Not a building in sight but at the end of a long speaking tour about them, I deserved a break from them.
Stuart Gardyne, the 2015 Gold Medallist said 'I finally got it right in 2016 with my last talk' I don't know who this year's recipient will be but I will certainly go along to hear him or her.
There are so many different perspectives in our business.
I'd like to thank the NZIA,in particular Daryne Begbie, for all their work in ( I think) making my tour a success.
It was a fantastic experience to see the breadth of beautiful built designs, especially in the regions, produced this year, and it was a great way to recharge the batteries.
Every once in a while as I walk through a building that I have never visited before, I am overwhelmed by the feeling that I am in the presence of a masterpiece.
This is what I sensed last weekend during a visit that was part of an architectural tour of Melbourne. Adding to the sense of wonder was the knowledge that my colleagues and I were among the first to experience a building that, when complete, is bound to grace the cover of every architectural magazine in the world.
The subject of my admiration is the largest work by Australia's only Pritzker prizewinning architect Glenn Murcutt – a contemporary mosque in Newport, a 20 minute train ride from central Melbourne.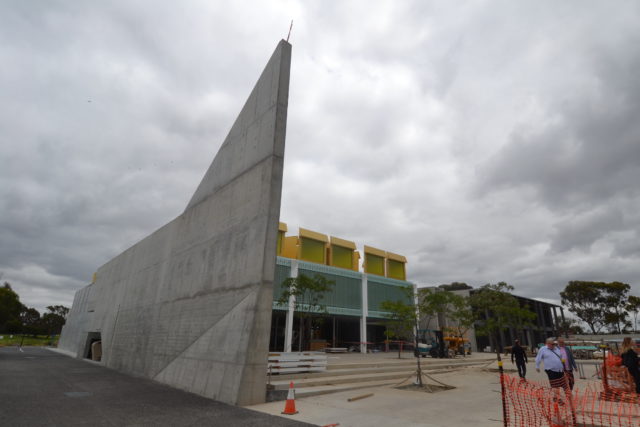 Read More