Roger Walker design features in international Architecture Atlas
The Britten House (1974) designed by Roger Walker features in a new international publication on 20th Century World Architecture.  It is one of six New Zealand buildings to feature in the book recently published by Phaidon to showcase over 750 of the most outstanding works of architecture built between 1900 and 1999.
'E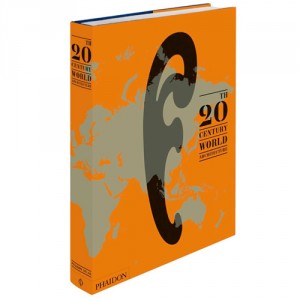 veryone likes to argue over best-of lists. But the admirable quality of Phaidon's hefty new offering… boxes in a century's worth of building design. The effort alone is worth celebrating; as it turns out, the results are as well… This book is an atlas but it's also a snapshot: the 20th century as seen from 2012. What a view.' The Atlantic.
Roger Walker said he was honoured to be included in the Atlas.
"This project allowed me to express new  ideas I had for a detached house in a New Zealand setting.  It represented a joy that I felt was missing in many new homes at the time and the concept  has been further developed by me and other New Zealand architects since."